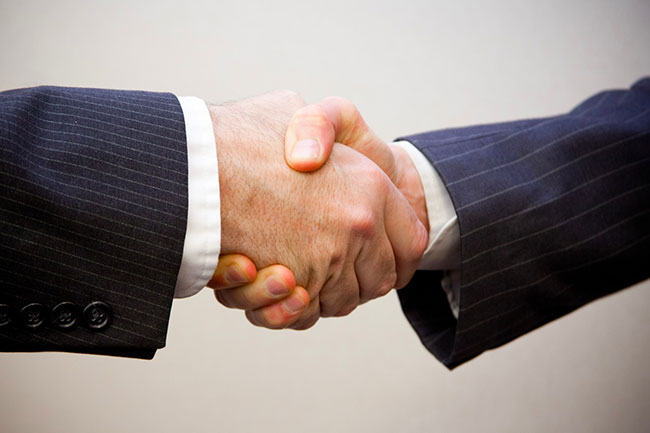 Edenvor SRL - official importer of Heiko air conditioning products in Moldova, proposes cooperation with local economic agents in the direction of realization and promotion of Heiko products on the local market.
We offer advantageous partnership conditions based on long term contract.
Eduard Voroșan
Brand Manager HEIKO, HAIER.
Mobil: +373 60 99 22 11
Tel.: +373 22 022 560
E-mail: [email protected]
Companie Edenvor S.R.L.
Șos. Hancesti 142 Chisinau 2070,MD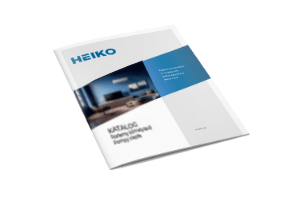 Familiarize yourself with the current offer