Portable air conditioners
Portable air conditioners
Portable air conditioners
Compact devices with sophisticated design and 4 operating modes: cooling, heating, drying and air supply. The air conditioners are equipped with wheels and carrying handles to facilitate their handling. They are controlled with a state-of-the-art panel or a wireless remote control.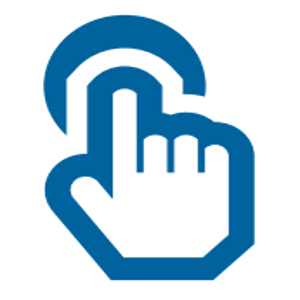 Full control
Filter cleaning notification (icon on the display) upon 250 operating hours.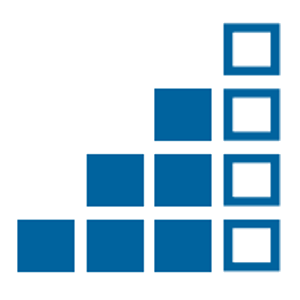 4 operating modes
Extensive application of the unit for cooling, air supply, drying or heating.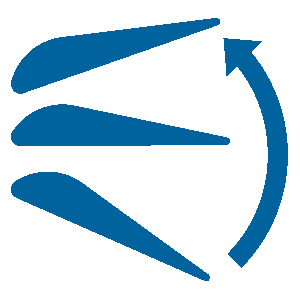 Swing function
Shutter swinging for air distribution as needed.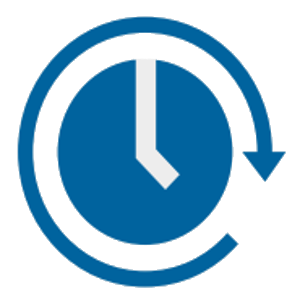 Timer
The air conditioner has the function to set up operating time. The unit will start or end operation within the set time.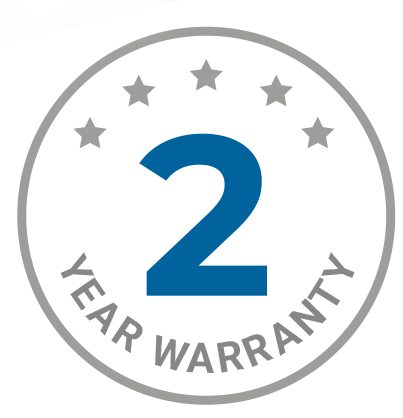 2 Year Warranty
Heiko mobile air conditioners have a 2 year warranty.
Technical data