HEIKO MULTI SPLIT outdoor units (5-10 kW)
HEIKO MULTI SPLIT outdoor units (5-10 kW)
Multi Split
Using this system, you can connect from two to five indoor units to an outdoor unit. With the Heiko Multi Split solution, air conditioners comprising the system can be controlled separately, so that different temperatures can be set for each unit. The system allows for cooling or heating of at least two rooms at the same time. The Heiko Multi Split system is provided with a high-efficiency outdoor unit and from 2 to 5 indoor units in various arrangements.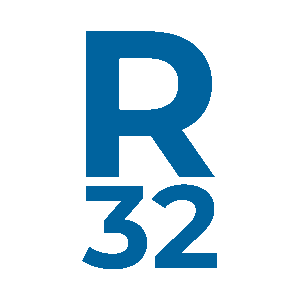 R32 refrigerant
The R32 refrigerant used in air conditioners makes them far more efficient than the appliances operating on the commonly used R410A refrigerant.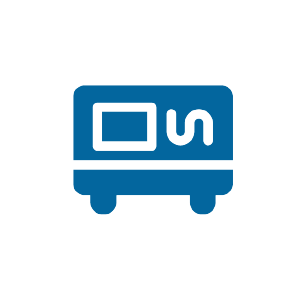 Inverter technology
The inverter technology enables economical operation of the system without sudden spikes in compressor frequency, while ensuring energy-efficient and quiet operation of the appliance.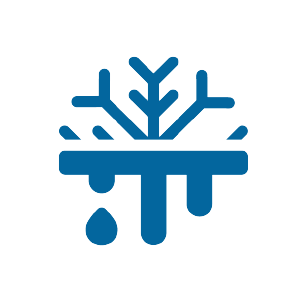 Automatic defrosting
Efficient operation of the MULTI SPLIT system in the heating mode, under difficult weather conditions, is possible with automatic defrosting of the heat exchanger of the outdoor unit.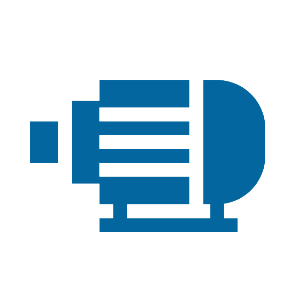 DC motor
The high-efficiency DC motor with a compact design ensures energyefficient operation of the fan of the outdoor unit. The DC motor, compared to conventional AC motors, ensures lower operation noise of the outdoor unit.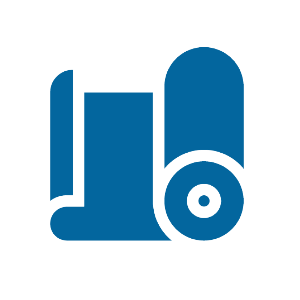 Hydrophilic aluminium film
The special coating of heat exchangers prevents corrosion and extends the service life of the appliance.
ELECTRONIC
EXPANSION VALVE
OPERATION RANGE
COOLING:
-10 ~ 46°C
OPERATION RANGE
HEATING:
-15 ~ 24°C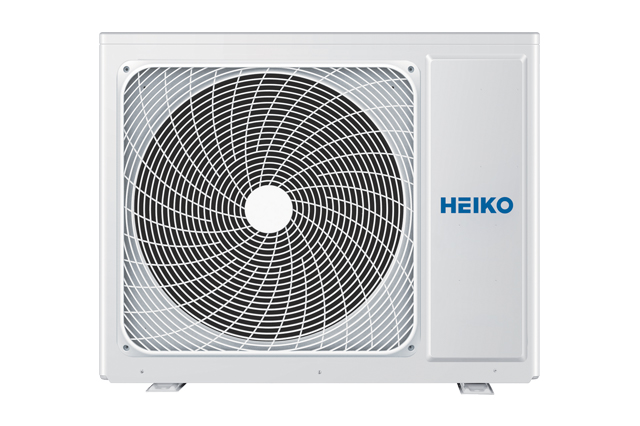 MULTI SPLIT Outdoor units
Max number of indoor units per outdoor unit